Based in Otautau, we service most of Southland.
Dedicated agricultural aerial providers. It's all we do, so we do it best.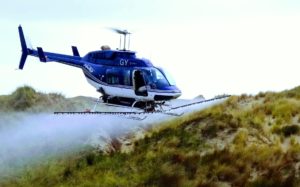 Agri-Chemicals
Herbicides, Pesticides, Fungicides, Insecticides
Ensuring your pasture, cereals, brassicas & fodderbeet are free from pests.
Gibberellics & Liquid Fertilisers
Fish Fert, Pro-Gibbs, Nitrogen products
Promoting positive growth and maximum dry matter.
Bucket Spreading
Fertilisers, Seeding, Trace Elements & Pelletised Lime
Urea, Sustain, DAP, Minerals, Super, Potash, PhasedN, FertMix, Slugbait, Ammo, Sulphur and more.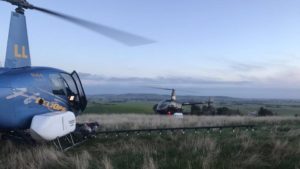 Stock Control & Mustering
Bush blocks & Station work
Whether inaccessible by land vehicle, or you simply need to bring them back from a widespread area, we can help.
Give us a call today!
03-225-8275 
027-243-5424
Location: 94 Bayswater Road, Otautau

Postal: PO Box 84 Otautau 9641