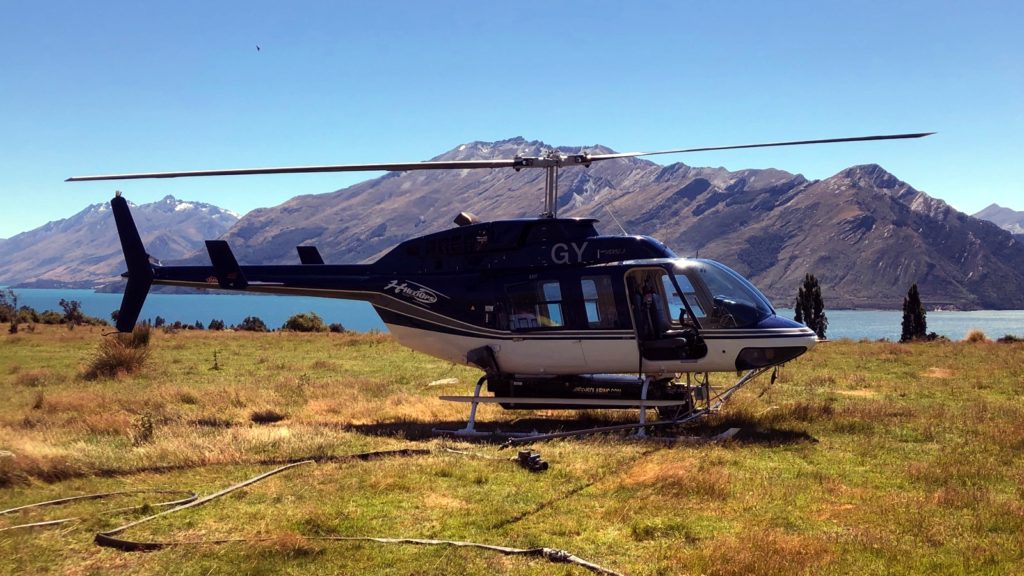 ZK-HGY
Bell 206L Long Ranger
Most suited for long range and very large jobs, 'the Longey' is our largest machine.
---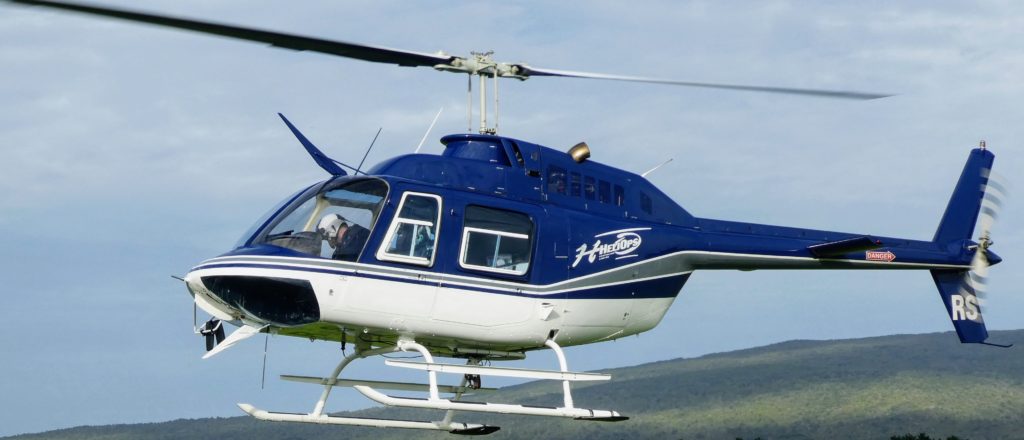 ZK-HRS
Bell 206R Jet Ranger
With a recent livery change from bright red to brilliant blue, 'the Jetty' knows every inch of Southland.
---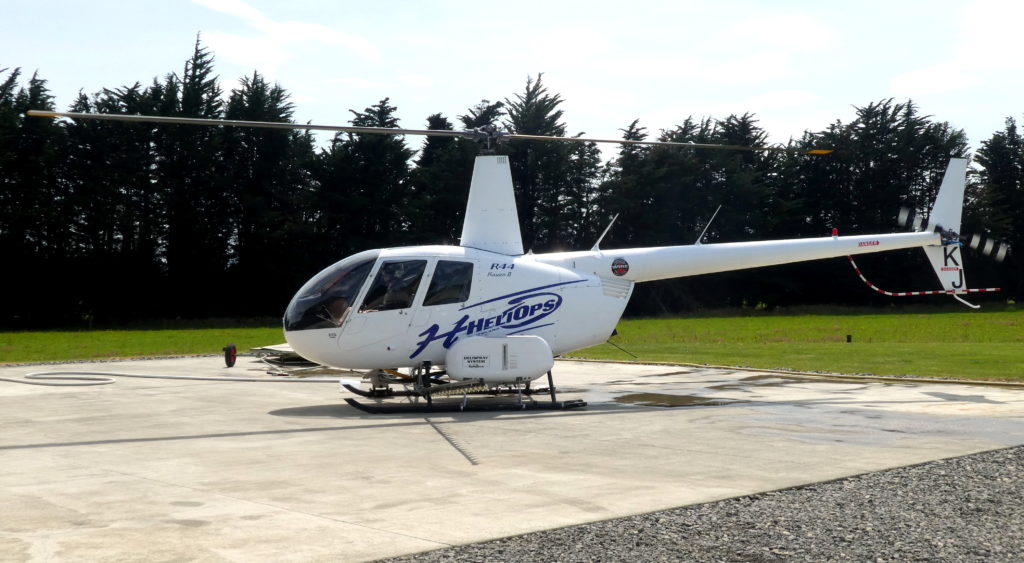 ZK-HKJ
Robinson R44 Raven II
Our newest machine, KJ has been showing off her skills since September '18.
---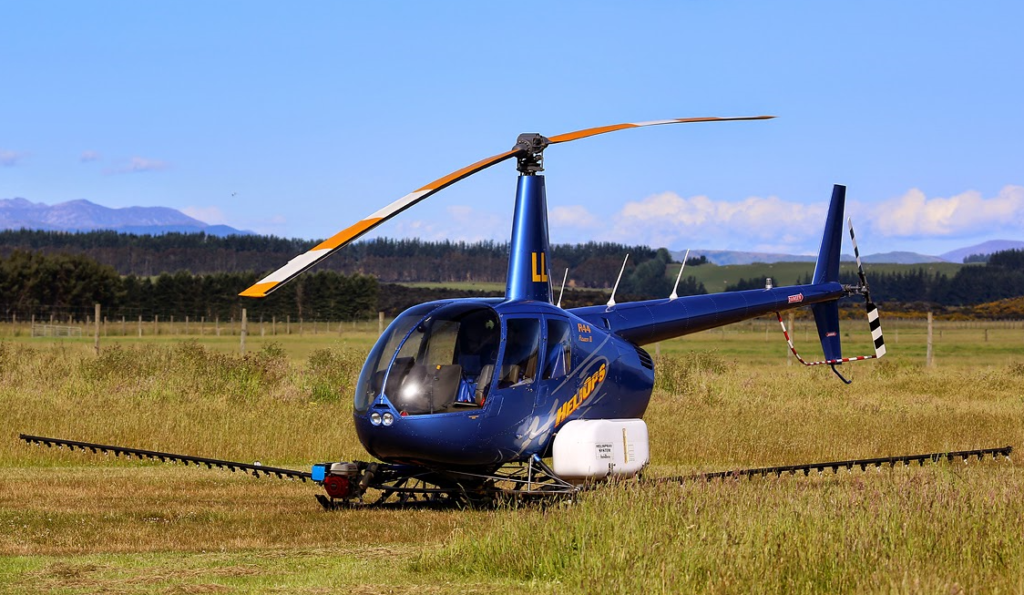 ZK-HLL
Robinson R44 Raven II
With our custom livery on show, LL is a regular sight in our skies.
---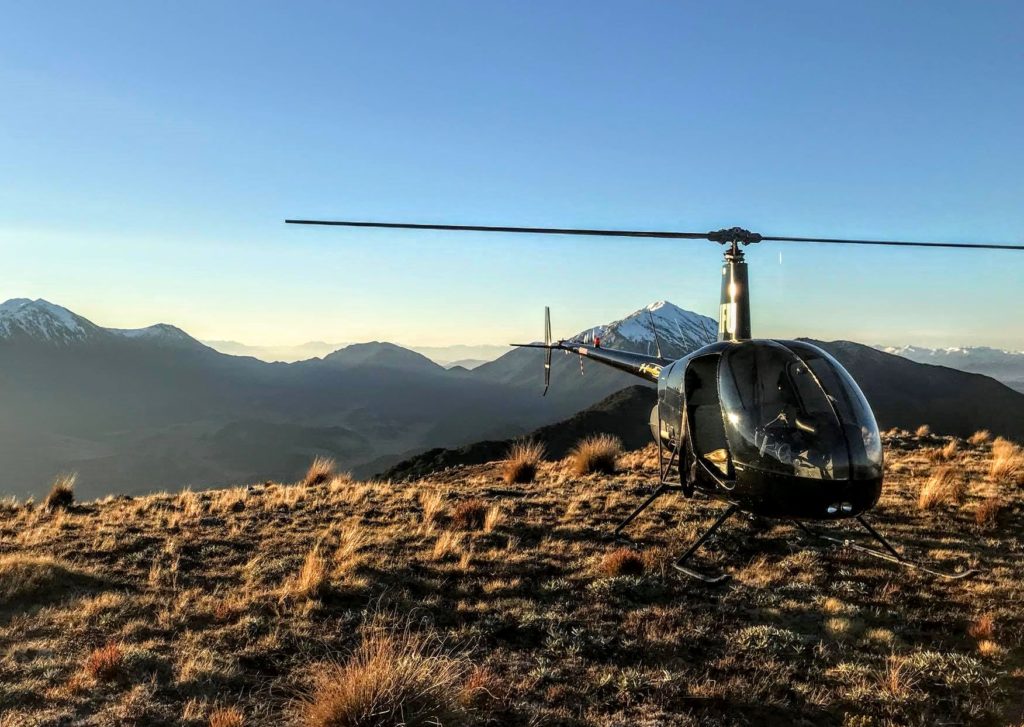 ZK-IFU
Robinson R22
The baby of our fleet is used for stock control, seeding & reconnaisance trips.