HeliOps Southland Ltd will provide our staff with a safe environment in which to work every day. We will provide our clients with helicopter operations of outstanding workmanship & excellent service. We will provide Southland with local skills, knowledge and people.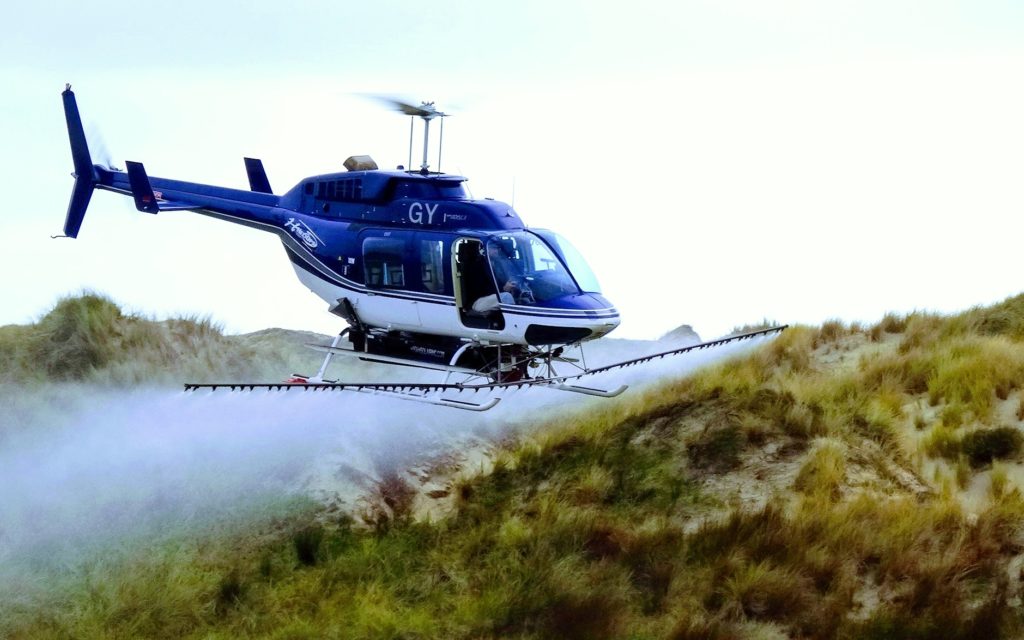 Agri – Chemicals
HERBICIDES, PESTICIDES, FUNGICIDES, INSECTICIDES
Ensuring your pasture, cereals, brassicas & fodderbeet grow well; free from weeds, and safe from pests and disease at all stages.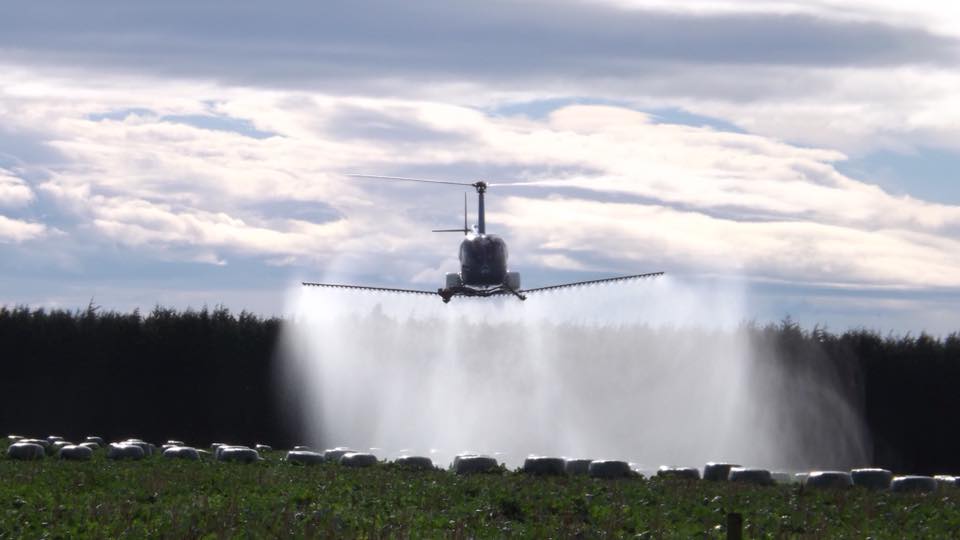 Gibberellics & Liquid Fertilisers
FISH FERT, PRO-GIBBS, NITROGEN PRODUCTS
Promoting positive growth and maximum dry matter.
---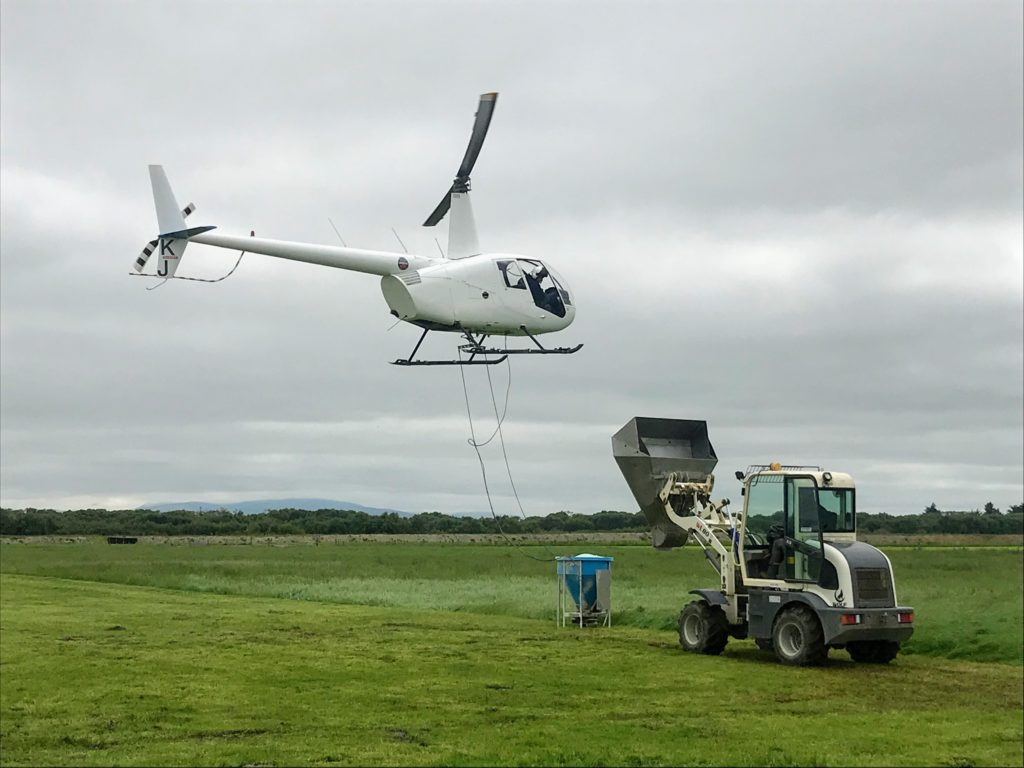 Bucket Spreading
FERTILISERS, SEEDING, TRACE ELEMENTS & PELLETISED LIMES
Providing soil nutrition, promoting growth, improving animal health, and enabling year-round feed.
---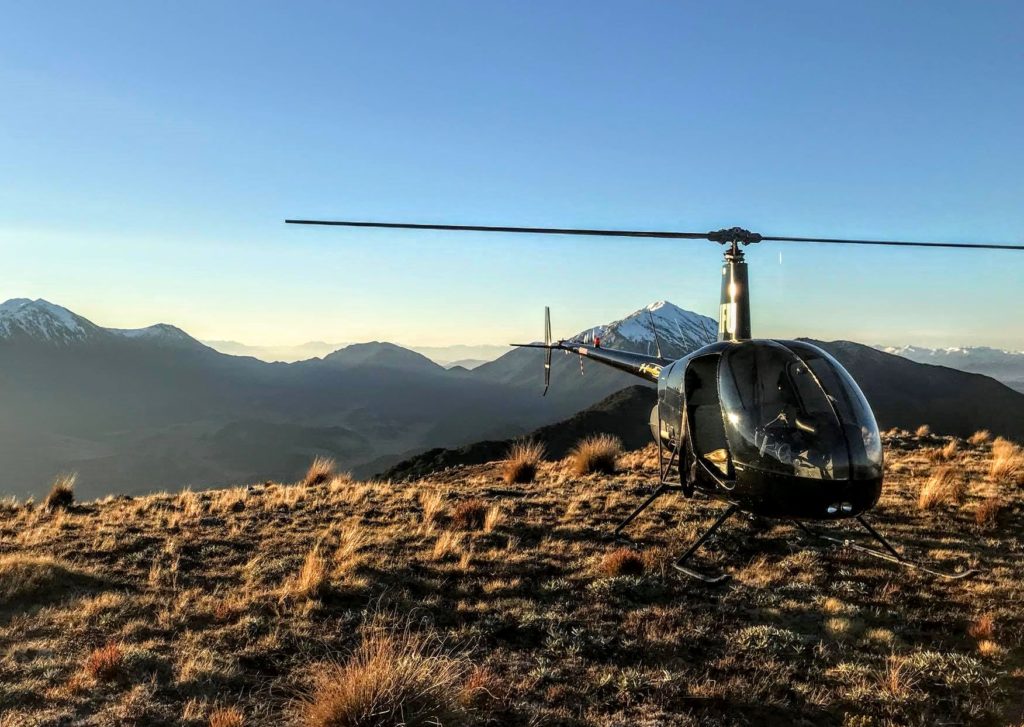 Stock Control & Mustering
BUSH BLOCKS, STATION WORK, AND ALL RUGGED TERRAIN AREAS
Whether inaccessible by land vehicle, or you simply need to bring them in from a widespread area, we can help.